I'm happy to announce that my flash piece "Creation" is now out in the August issue of Flash Fiction Online.
You can read it here: Creation
It's a story of Faerie, with an emphasis on language and Welsh things. I've visited the Welsh castle referred to in "Creation" myself, a few times: it's a majestic place. (A seagull once stole my sandwich in Conwy town, but that hasn't reduced my enjoyment of the castle.)
This story was born out of a writing exercise. From late 2013 to early 2015 I had a sporadic but persistent project where I wrote something – poems or short story snippets – based on the pictures in the 33 abandoned places in this post. The zero draft of "Creation" was written already in December 2013, inspired by picture #5, "The abandoned Wonderland Amusement Park outside Beijing, China". I don't know how I ended up writing about Faerie for that picture, but that's how it turned out from the very start.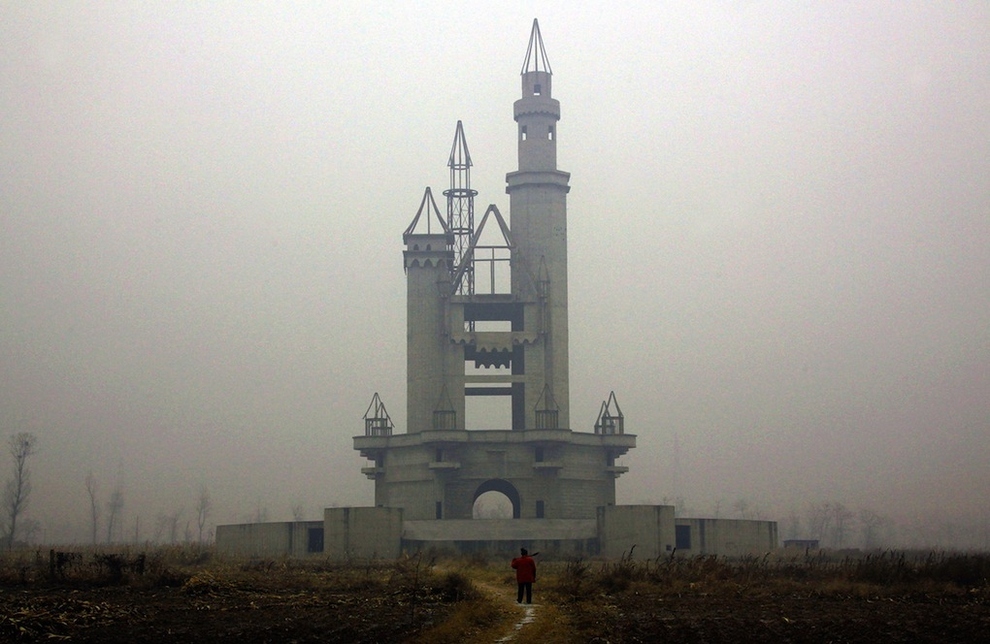 (Another of those abandoned-place stories has been published, too: The Ruin in Luna Station Quarterly, inspired by picture #8.)